We are able to offer long term and short term hire of all cleaning equipment give us a call for a quote!
We won't be beaten on price!
We are now able to offer the full range of Nilfisk and Alto scrubbers and cleaners.
WHY NOT GIVE US A CALL FOR A DEMO!!!!!!!!
This is custom heading element
Sweepers
Sweepers help you pick up debris while keeping dust under control. Our range offers dust-free sweeping for any size application and for both indoor and outdoor tasks. Nilfisk sweepers are designed to withstand tough working conditions. They are durable and ensure high productivity.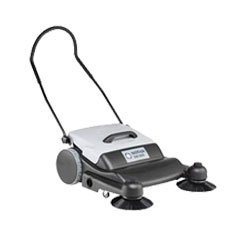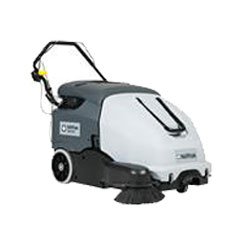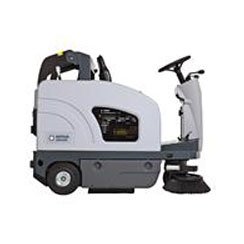 Where to use Nilfisk sweepers
Nilfisk sweepers​ can be used for every kind of hard floor like concrete, epoxy-coated floors, tiles and asphalt both for indoor and outdoor applications.
Typical application areas for sweepers:
Battery-powered and LPG driven versions for indoor use and petrol and diesel for outdoor applications.​​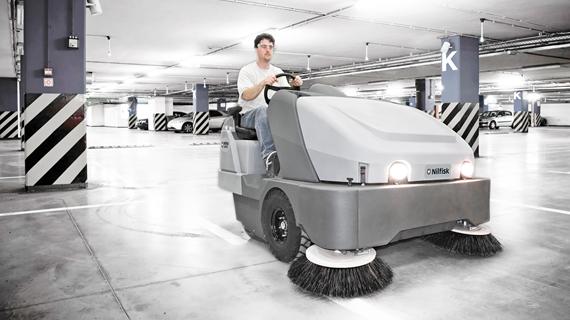 Why use a sweeper?
There are many good reasons for using a Nilfisk sweeper: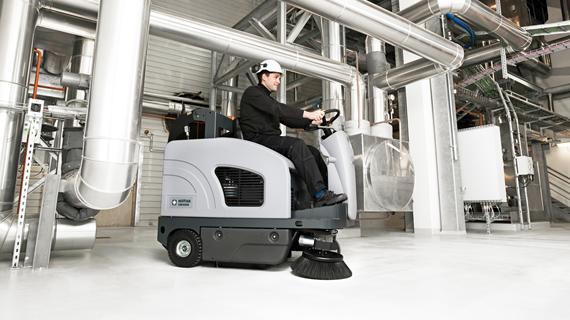 CONTACT US