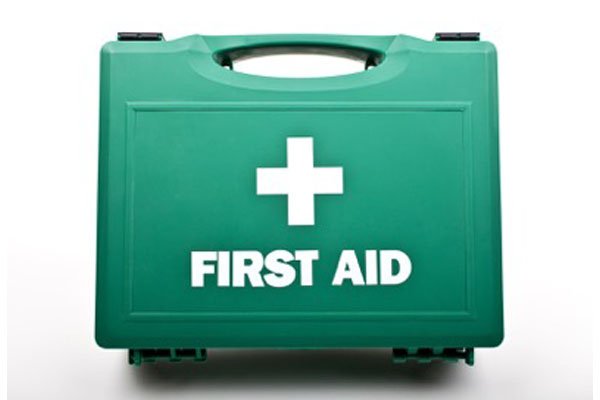 1 Day Emergency First Aid at Work (which can give you 7hrs CPC if required), 3 Day First Aid at Work, Drivers CPC 1 day First Aid and First Aid Refreshers
First Aid Training Course Dates
December
6th – Emergency First Aid at Work
20th – Emergency First Aid At Work
January
11th – Emergency First Aid at Work
19th – Emergency First Aid At Work
25th – Emergency First Aid At Work
February
8th – Emergency First Aid at Work
23rd – Emergency First Aid at Work
29th – Emergency First Aid at Work
March
14th – Emergency First Aid at Work
First Aid Training Preston, Lancashire
At Beech Forklifts we offer a wide range of services including professional First Aid Training. Our experienced, professional first aid trainers will be able to help a wide range of workplaces. The need for professional first aid training courses is paramount in all manner of businesses.
Which is why we offer a universal service that can benefit businesses in all industries. We offer professional First Aid Training courses for people in Preston, Lancaster, Blackpool, Blackburn, Lancashire, Cumbria, and North West England.
Our First Aid Service Training Service in North West England
We understand the need to provide a diverse range of training for first aid. After all, not every businesses needs will be the same. At Beech Forklifts we offer three unique first aid courses. So, you can choose which is best for your business, we have outlined our first aid training courses below.
One Day Emergency First Aid at Work
Three Day First Aid at Work
First Aid Refreshers
Drivers CPC 1 day First Aid
Whether you need to start from the beginning to train your staff or simply want to offer an annual refresher we can help. Training for First Aid can be difficult which is why our instructors use a variety of professional teaching techniques.
This way we can ensure everyone learns what they need to know. Our instructors have a wealth of experience and teach in a friendly and professional manner so everyone will feel at ease and comfortable.
How First Aid Training Benefits Your Business
First aid is a legal requirement for every business (regardless of industry) but many businesses may require more than just the basics. With our first aid courses you can be sure your employees will be fully covered and be able to help in an emergency situation.
So, if you need professional our first aid services call the Beech Forklifts team today to book your training or to find out more about how we can help you! Please contact us.
CONTACT US