We are able to offer long term and short term hire of all cleaning equipment give us a call for a quote!
We won't be beaten on price!
We are now able to offer the full range of Nilfisk and Alto scrubbers and cleaners.
WHY NOT GIVE US A CALL FOR A DEMO!!!!!!!!
This is custom heading element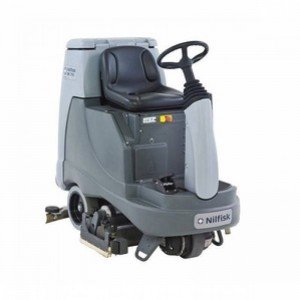 Scrubbing and drying in one pass
Types of scrubber dryers we offer:
Green
In order to ease your green cleaning effort, Nilfisk-Advance has developed the Ecoflex System. 'one-machine-fits-all' solution providing efficiency and sustainability, right where it is needed. The green low-flow water mode handles routine cleaning tasks with minimal effort and no detergent. Using as little as a single litre of water the Ecoflex System efficiently covers surfaces up to 60 m².
Flexible
Different facilities require different cleaning. By applying just the right blend of brush pressure, water or detergent, the Ecoflex System is the professional and green solution to any cleaning challenge. The Ecoflex System effortlessly switches between different cleaning intensities in one, easy pass. The highly user-friendly control allows you to add that extra muscle for heavily soiled surfaces, floor tiles, concrete or epoxy floors.
Nice and Easy
The Ecoflex control panel has been specially designed for changing operators to work the machine smoothly and hassle-free through changing cleaning requirements. The simple one touch-system of the Ecoflex control panel makes it easy for the busy operator to choose just the right cleaning mode for the job. Default startup mode is green, low-flow and detergent-free, but may easily be regulated to just the right intensity – including a potent one-minute burst of power.
WE OFFER SMALL , MEDIUM OR LARGE CLEANERS AND ALL OTHER ACCESSORIES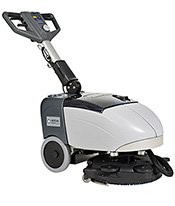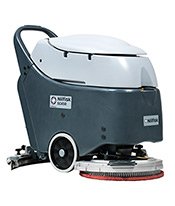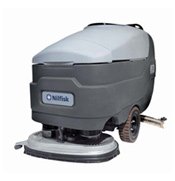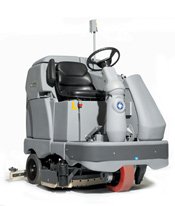 CONTACT US